Cancer is a leading deadly disease that can take years to develop. This usually occurs due to changes or mutations in DNA. When cancer cells develop, they can hamper your organ's function. Cancer is not a single disease but a large group of diseases that cause tumors and can harm you.
There are many treatment procedures available that can help you to cure cancer for a long term or even a permanent basis. Among all useful cancer treatments, chemotherapy in Siliguri is one of the powerful drug treatments that oncologists refer patients to quick recovery from cancer.
Symptoms Of Cancer
Fever
Fatigue
An unusual lump
Hoarseness
Persistent cough
Chronic tiredness
Persistent pain
Skin changes
Changes in bowel
Trouble breathing
Weight changes
Unexplained muscle pain
Persistent joint pain
Unexplained bleeding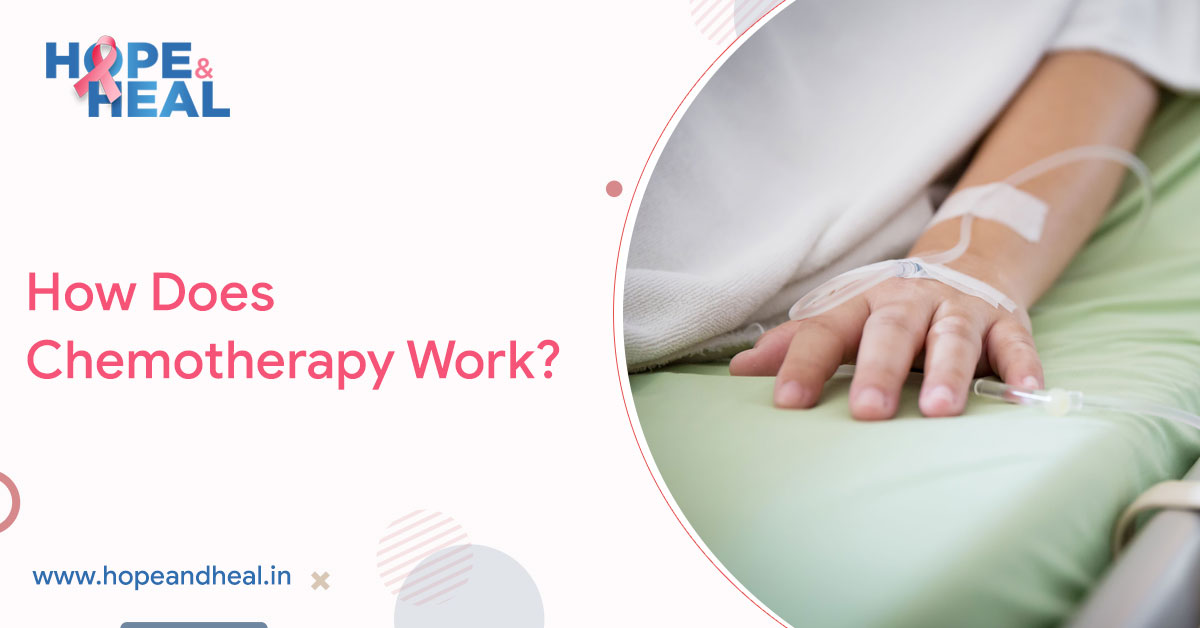 If you're using too much tobacco, and alcohol, and have a poor diet routine, then there is a possible chance you might have cancer later in your life. Apart from that, high body mass index, not becoming physically, and even having unsafe sex can also cause cancer.
Chemotherapy treatment is used to kill cancer cells and prevent them from growing further. This treatment includes side effects that are mild and completely treatable. Depending on the type, and stages of cancer, your oncologist will refer you to chemotherapy treatment.
This treatment procedure is used with other treatments such as radiation therapy to shrink a tumor to cure cancer. Sometimes, other than cancer chemotherapy can also be used for bone marrow diseases and immune system disorders.
Causes Of Cancer
Smoking & tobacco
Drugs & alcohol
Unhealthy lifestyle
Toxic environment
Radiation exposure
Hormone therapy
Having unsafe sex
You might experience sharp, mild, severe, dull, and long-lasting pain while having cancer. This happens when cancer spreads all over your body and forms a tumor. When the tumor grows, it pushes your nerves, bones, and other organs which causes pain.
Complications Of Cancer
Cancer pain
Nausea
Fatigue
Constipation
Weight loss
Difficulty breathing
Cancer spreading
Returning cancer
Nervous system problems
Chemical imbalance in your body
How To Reduce The Risk Of Cancer?
Stop taking alcohol
Quit smoking completely
Start eating a healthy diet
Try to avoid sun exposure
Do workouts on a regular basis
Maintain a stable and healthy weight
Schedule all cancer screening exams
Consult your oncologist about chemotherapy
Diagnosis Process Of Cancer
Blood tests
Biopsy tests
Urine tests
X-rays
MRI
CT scans
Ultrasonography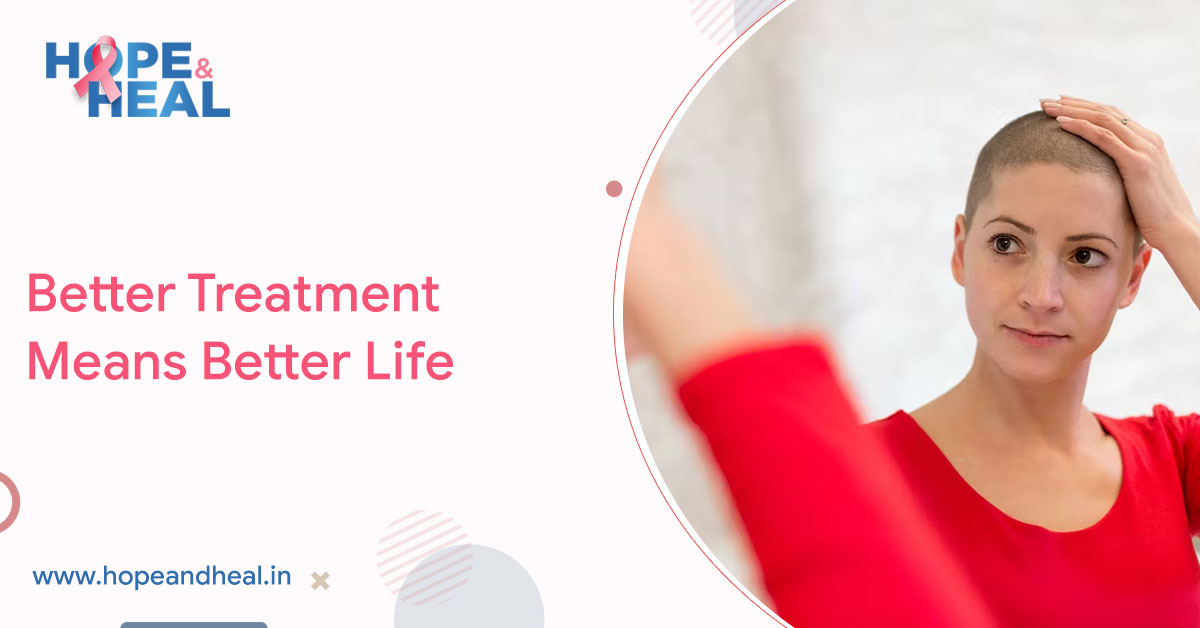 Sometimes, poor lifestyle choices, food habits, and other bad habits are equally responsible for developing cancer. If you feel discomfort with cancer, consult immediately with your expert oncologist to get referred for chemotherapy in North Bengal. This can help you to get rid of cancer disease.
Cancer Treatment Options Other Than Chemotherapy
Surgery
Radiation therapy
Immunotherapy
Hormone therapy
Drug therapy
Clinical trials
Bone marrow transplant
Remember, the ultimate goal of chemotherapy treatment is to give your life back to normal and thus many people today get recovered from cancer by using this treatment.
---