Cancer has become malice in present-day society with every other household suffering from this disease, which has spread like wildfire in India. There might be multiple causes of cancer. Besides an unhealthy lifestyle, heredity and genes also play a role in early-onset cancer.
You can get your loved ones suffering from cancer admitted to a cancer hospital in North Bengal and gift them a new life. World-class medical infrastructure and treatment have brought about a revolution in terms of medicine in India.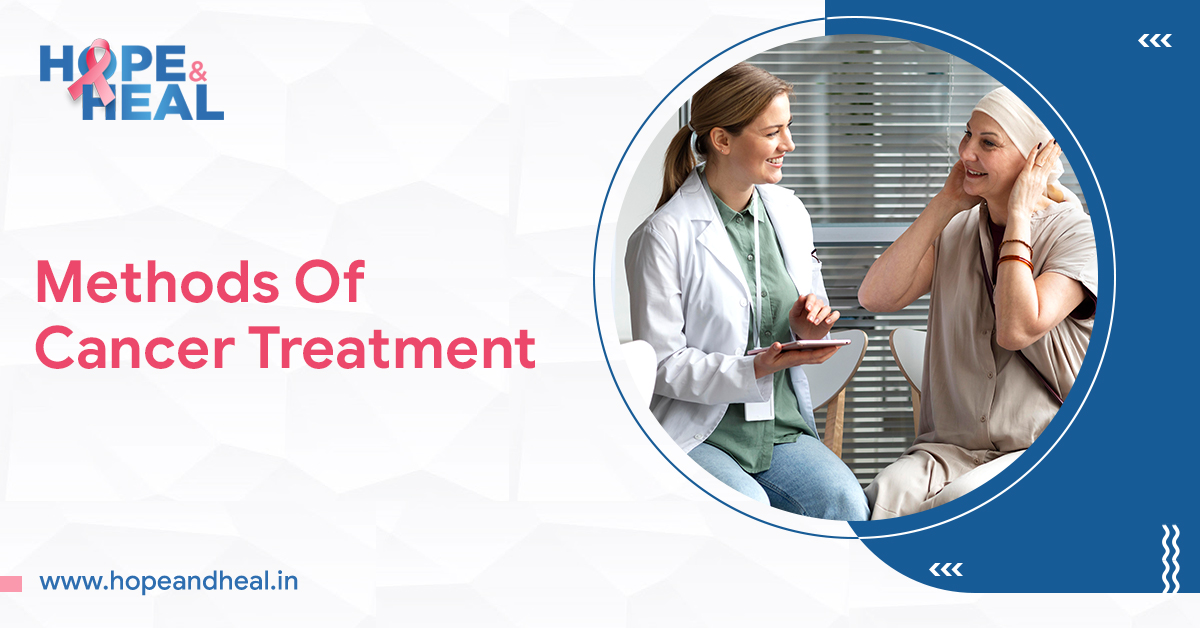 Before getting into the treatment part, it would be good to know that there are a number of methods that are used in the early detection of cancer. Finding cancer cells in the body at an early stage can prove to be life-saving for an individual. Keeping this information handy, and regularly getting check-ups can truly save one's life.
Following are the commonly used methods of early detection of cancer that can help in detecting cancer at its early stages:
Mammograms to check breast cancer
Molecular breast imaging to check breast cancer.
Thermal imaging or thermography.
CAT/CT scans to check the internal portion of the body.
Magnetic Resonance Imaging or MRI.
Ultrasonography or USG.
Genetic testing to observe precancerous growth in the liver, kidneys, etc.
Needle biopsy.
When it comes to cancer treatment, it is important that you know all the treatment options that are available to you and make the right decision that would suit your needs specifically. Often a combination of treatments is also preferred when it comes to getting cancer treatment done for the complete eradication of cancer cells from the body.
The common methods of treatment used in the present times are the following:
Stem Cell Transplant
Immunotherapy
Hyperthermia
Photodynamic Therapy
Hormone Therapy
Chemotherapy
Radiation Therapy
Targeted Therapy
Surgery
Transplantation of organs in the body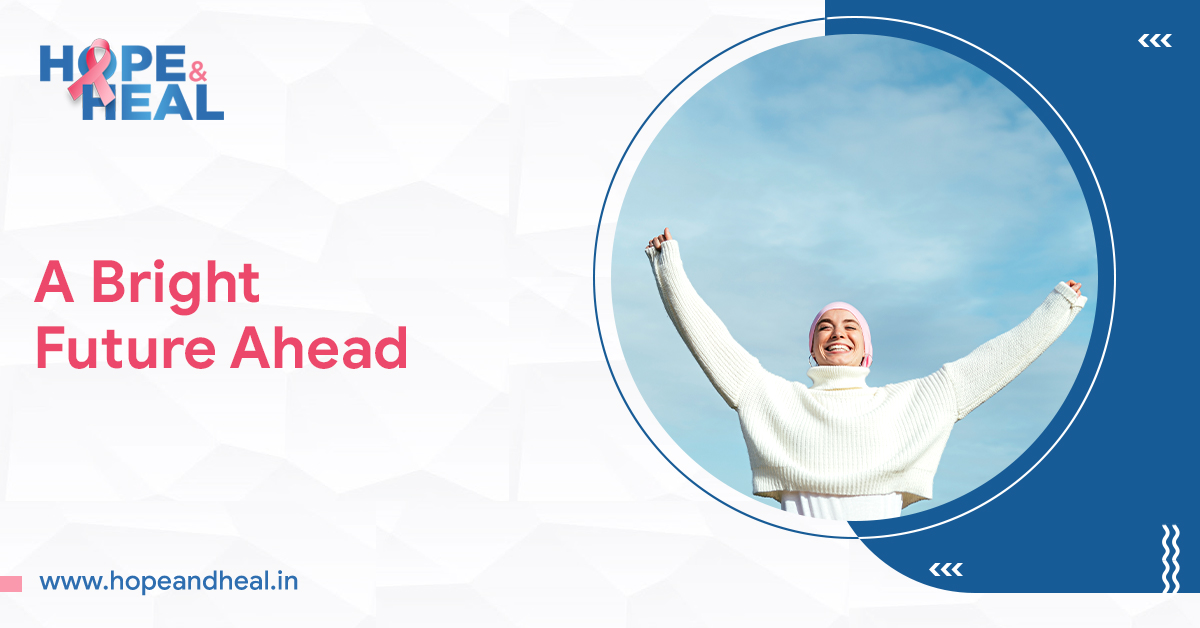 Medical research has taken huge strides forward when it comes to cancer treatment. Researchers are working relentlessly in labs to make sure that there are enough preventative measures taken for early-onset cancer, especially in women and children. A time may come in the future when human beings would be able to defeat cancer completely and emerge as the winners.
Getting cancer treatment in North Bengal is easy and affordable. The doctors and staff work together to ensure that the patients get the best possible medical care and help them get out of cancer as soon as possible.
---