A brain tumour is not always cancerous or malignant. Whether this tumour is cancerous or benign affects the functional capabilities of the brain. The types, locations, and sizes of the tumour help the doctor decide on the treatment plan. Some tumours grow progressively, while other tumours grow rapidly. This blog talks about three types of brain cancer.
Some one-third of the brain tumour is malignant. And that tumour can suppress the neighbouring tissue, blood vessels, and nerves. For optimal cancer treatment in Siliguri, reach out to the top oncology centre in the city. Thanks to advanced screening/diagnosis and treatments for the improvement of cancer survival rates.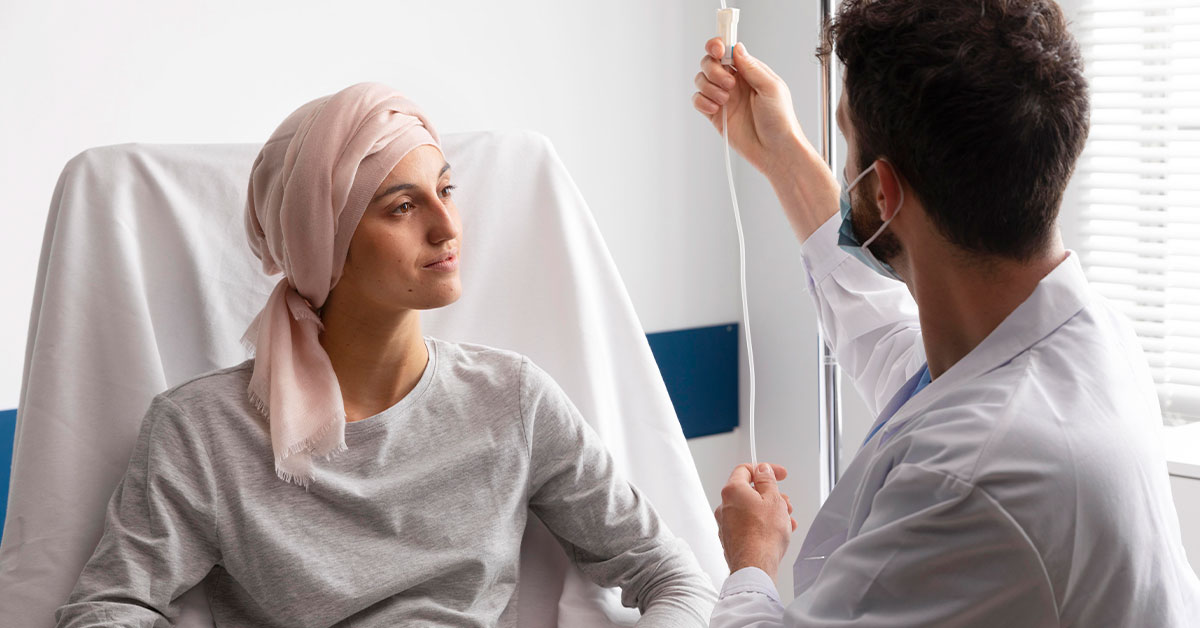 If the brain tumour is small may not cause prominent symptoms. Below are some common signs and symptoms of brain tumours:
Ongoing headaches
Headaches in the morning
Vision changes
Balance issues
Difficulty thinking, walking
Seizures
Hearing difficulty/loss
One-sided paralysis
Weakness
Dizziness
Personality changes
Facial numbness
Disorientation
Nausea
Vomiting
Make sure not to overlook/skip these symptoms. Consult a general physician as soon as you notice such discomfort. These symptoms are always a sign of a brain tumour, and may indicate other health concerns.
Proper diagnosis under medical supervision helps determine the underlying cause. Receive expert guidance on healing. Get the best cancer treatment in Siliguri for brain cancer.
Let's understand three types of brain cancer:
Gliomas
It's a type of tumour that grows in the brain and spinal cord. Most gliomas are malignant but can be non-cancerous as well. Malignant tumours multiply rapidly and may invade healthy brain cells. Some types of gliomas include ependymomas, astrocytoma, oligodendrogliomas, etc.
Symptoms
Headaches in the morning
Memory loss
Confusion
Nausea, vomiting
Blurry vision, loss of peripheral vision
Speech difficulties
Seizures
Problems with thinking
Speech difficulties
Medulloblastoma
This type of brain cancer develops in the cerebellum, associated with balance, coordination, and movement. It spreads through the fluid that bounds and safeguards the brain and spinal cord, known as cerebrospinal fluid. Medulloblastoma is a more common malignant brain tumour in young children.
Symptom
Dizziness
Poor coordination
Double vision
Headaches
Nausea
Vomiting
Walking difficulty
Tiredness/fatigue
Pineal Region Tumours
These tumours grow in the pineal gland and are classified as primary central nervous system tumours, which can spread to the spinal cord. Pineal region tumours are more common in young kids. But the definitive cause of pineal region tumours is unknown.
Symptoms
Double vision
Trouble sleeping
Seizures
Headaches
Unusual eye movements
Vomiting
Nausea
Poor balance
Early signs of puberty
Issues with memory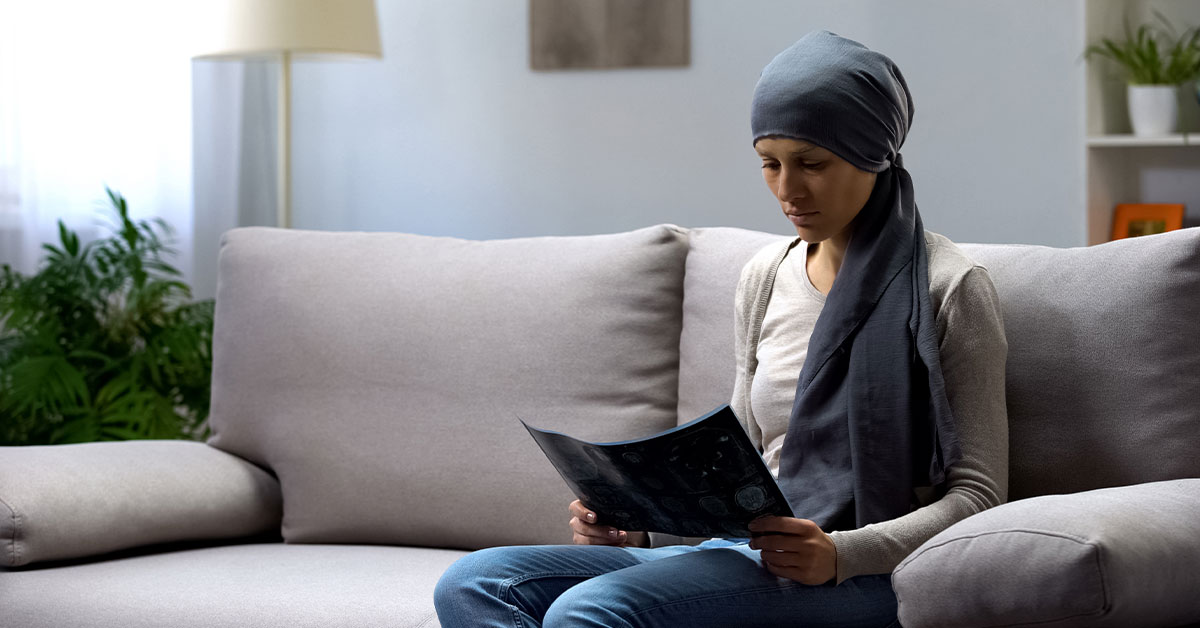 Tests ordered for brain cancer diagnosis include MRI, CT scan, spinal tap, biopsy, PET scan, etc. At the same time, the specialist will perform physical and neurological examinations. The doctor will ask about the symptoms/discomfort to benefit the diagnosis.
Surgery is the primary treatment for brain tumours and can be accompanied by chemotherapy, radiation therapy, targeted therapy, et al. In order to benefit the recovery, the doctor might suggest physical therapy, speech therapy, occupational therapy, etc. Consult the leading cancer doctor in Siliguri city.
---